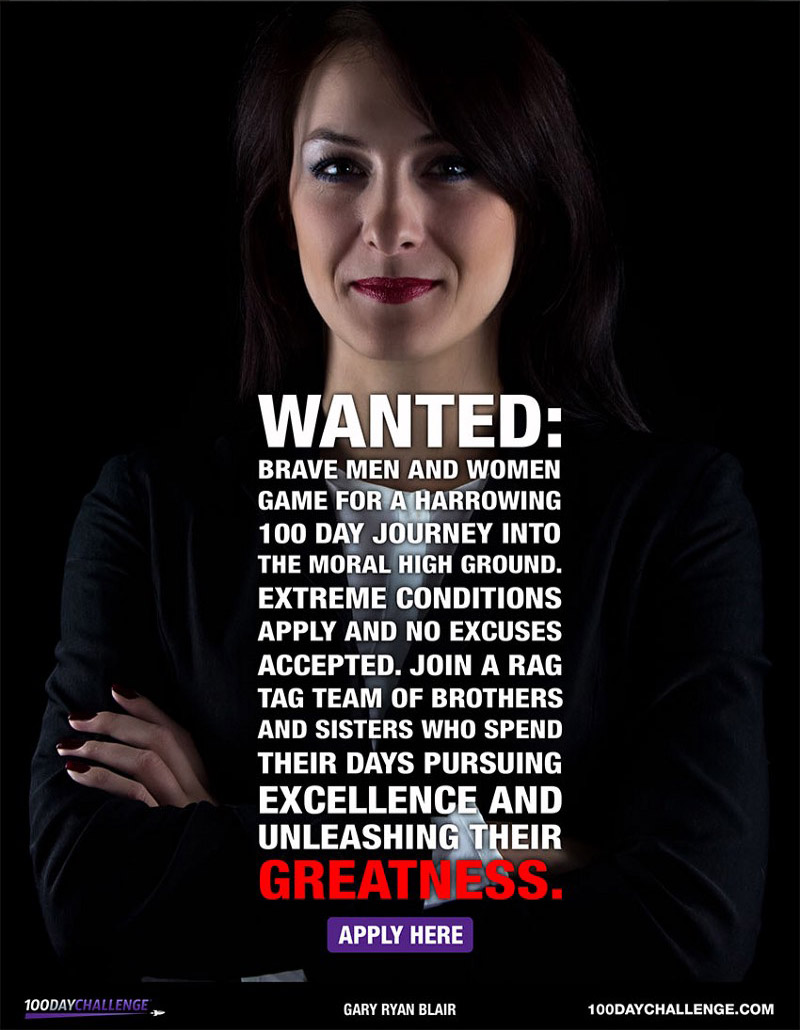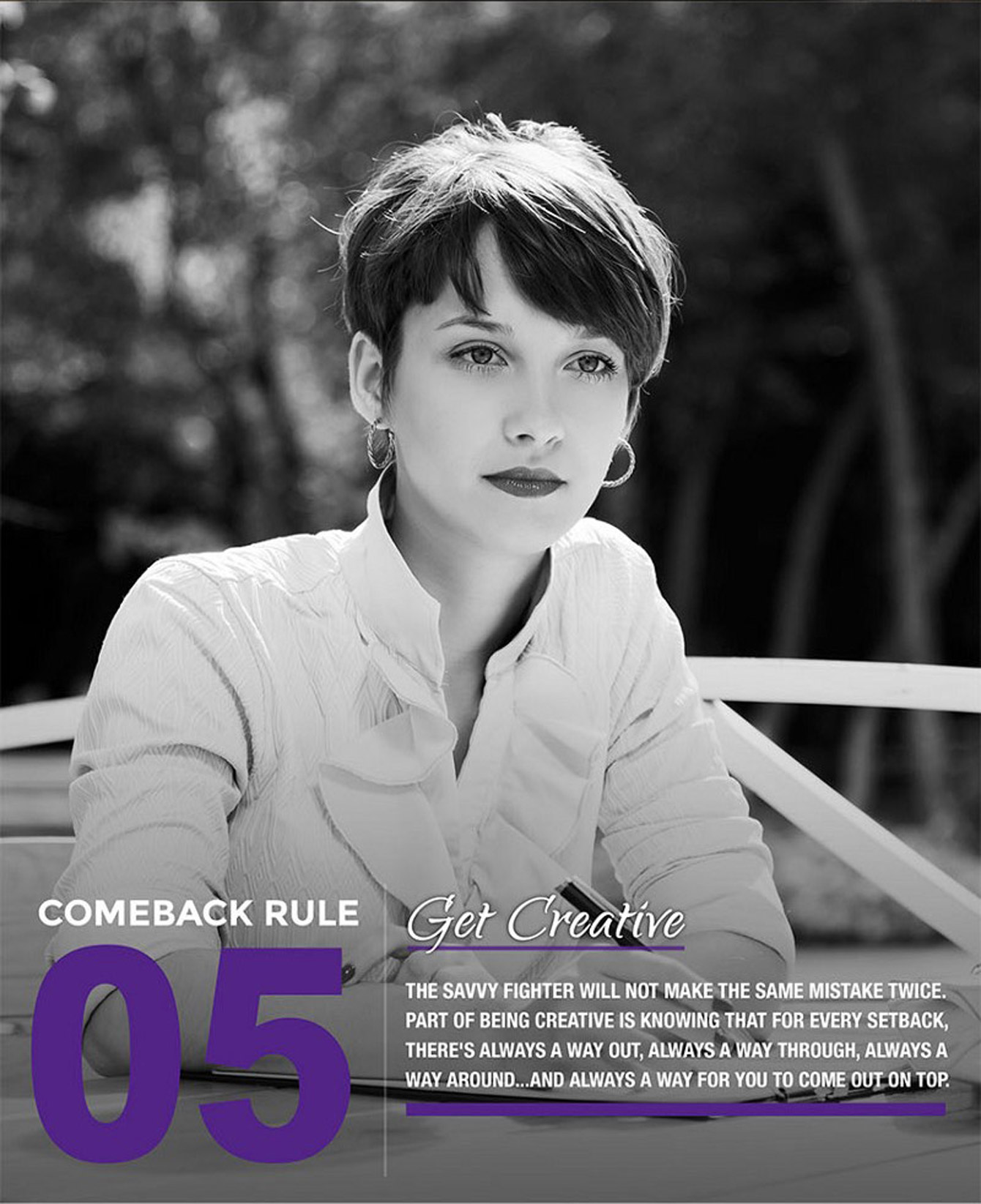 There's a reason we love comeback stories…
We see ourselves in them — our resolve, our grit, our hope.
Use these ten rules as your catalyst for quickly and dramatically turning things around…primarily
because they focus on one thing — getting you from setback to comeback as quickly as possible.
You have the power to change your life by changing your story…and you get to decide how the story,
especially how this chapter is going to end…and it deserves to end with the satisfaction of someone
who went through hell…who scratched and clawed their way back to the top and emerged victorious!